A good writer can prepare a document that presents you in the best light, thus saving weeks or even months of your job search.
By effectively describing your skillset, accomplishments and experience, the writer sells you to employers and helps generate more interview calls. However, such a result is guaranteed only if you work with an experienced and reliable writer. Today, we are going to explain how to select a resume service that will meet your expectations and help streamline your job search.
Are you transitioning to a new industry or have you had a long career gap? In challenging situations like these, a professional service can make all the difference in getting you shortlisted. An online editing company can update your old CV or create a new one that mitigates your career issues and focuses on strengths.
More importantly, the writer will revise and edit the document until you are fully satisfied with how it looks. If you want to find out more, please visit https://resumeperk.com/
Choosing a reliable resume writing company: 9 tips
1. Explore the company website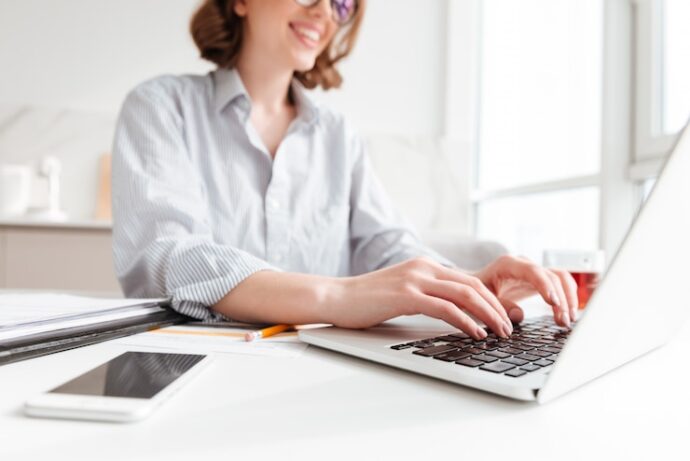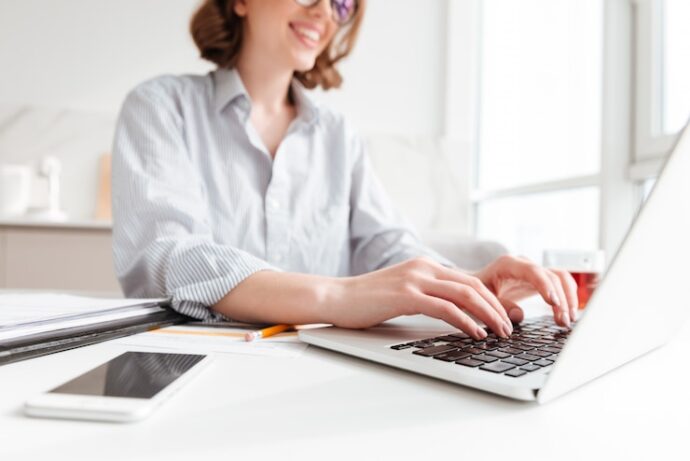 A website of a writing agency should look modern, well-designed and user-friendly. The reliability of the website is important, as you don't want it to freeze while you are placing your order or trying to pay. Yet, the look of the site matters as well. If the site is designed like it is stuck in the 2000s, how can you expect the company to provide you with a modern-looking resume?
Check if the website is clear about the writers' credentials, the process, and guarantees. If they do not publish such information, they either do not try to make their services convenient for clients or try to hide something. Make sure the company is transparent about the process of cooperation with the writer and answers all your questions. If not, talk to the support team to clarify any concerns left.
2. Understand what you're going to get for your money
Different online companies offer different packages to clients, and this reflects in the price. Clarify what exactly your package entails. In addition to a resume, many companies have packages with cover letters, a LinkedIn profile and resignation letters. Be sure to choose the company that provides the exact package you need, so that you don't overpay for unnecessary services.
Also, you want a company that allows you to speak to the writer directly (not every company gives such an opportunity). And, since a perfect resume is hardly possible to create at once, ask if the company offers at least 1-2 rounds of revision.
3. Aim for moderately priced companies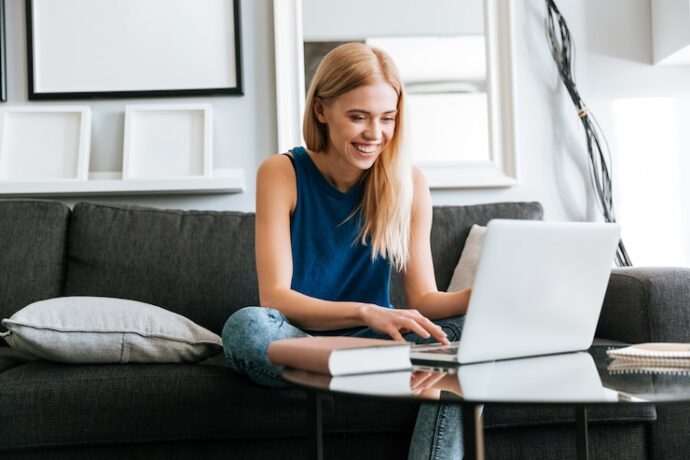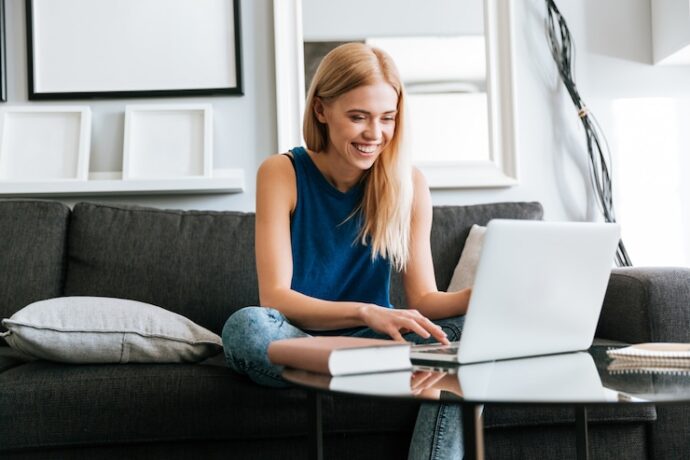 On the internet, you can find a writer at nearly every price range.
There are $50 resume formatting agencies and high-end executive level companies that will charge you $1000+ for a single resume. Unless you are a senior manager, the wisest strategy is to choose a company with moderate prices.
Avoid suspiciously cheap writers, as the company that charges you under $50 for a resume isn't likely to have the needed industry knowledge and experience, and most likely, the work will be done by an overseas freelancer. It is not necessary to overpay for high-end services as well, as in most cases, they include personal branding, consulting and other services which aren't essential. It is possible to buy a well-written professional resume for between $150 and $300.
4. Look for resume writing credentials
Before placing the order, ask about the writer's credentials and experience. Many resume writers have professional certifications, such as CPRW, NRWA, ACRW, or others. However, some writers with years of experience or an HR background choose not to obtain a certification, so you can find a highly skilled writer who doesn't hold it.
Yet, make sure your writer has experience with resumes in your industry specifically. Resumes for a government, software development and finance manager position will be different in terms of writing style, content and looks. So, wonder what kind of experience a resume writer has, and choose the one with relevant expertise.
5. Understand the guarantees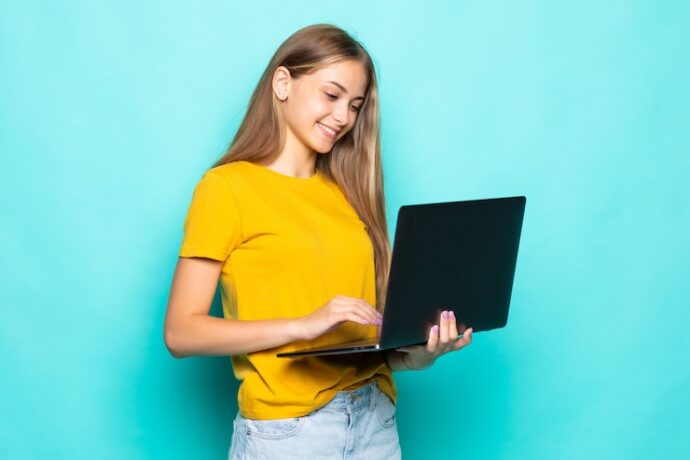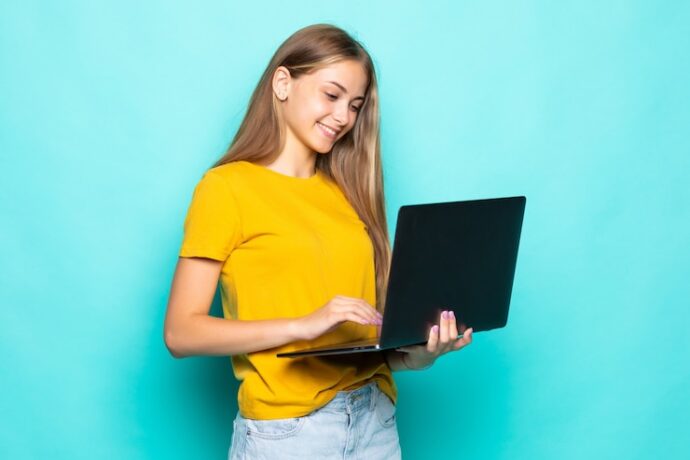 All reliable companies offer guarantees of satisfaction. Clarify what the company guarantees before placing an order to make sure your expectations will be met. Good companies offer free revisions, as it often takes more than one round of amendments to build a strong resume. You should also clarify if refunds are possible if the resume wasn't delivered to you on time or was of poor quality.
Make sure that the agency will deliver your resume in an editable format (for example, DOCX), so you could update it in the future or tailor it to different positions. If the company doesn't offer any revisions and doesn't return your money under any circumstances, it's better not to deal with them.
6. Ask about keyword optimization
Since 98% of Fortune 500 companies use ATS software these days, and many smaller companies follow their example, your resume has to be perfectly optimized. Many resume agencies deliver fancy and bright resumes in an ATS-unfriendly format, and such a resume will most likely get tossed.
Ask the writer if they adapt the resume for ATS and if they can tailor it for a specific position you'd like to get. If they don't, look for a better skilled professional. The truth is, if ATS doesn't find specific keywords and details in your resume, it will mark the document as irrelevant, so it won't be read by a human recruiter.
7. Browse customer reviews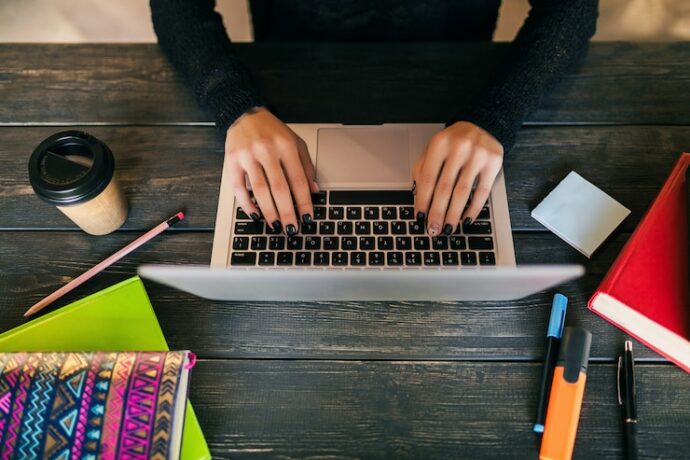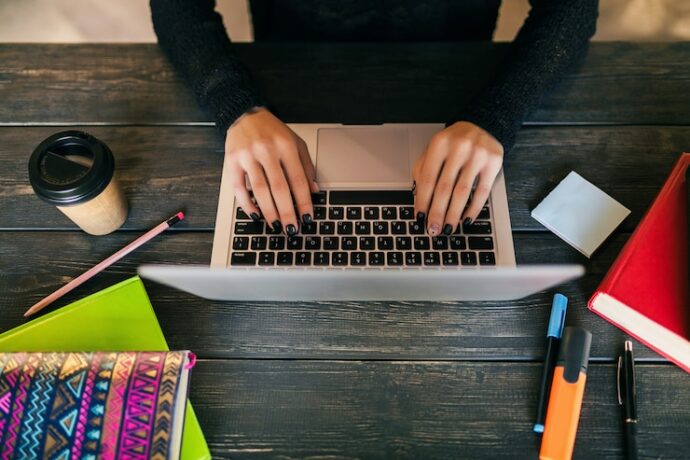 The fastest way to find out more about the company is to check what other customers have to say about it. Many companies post positive reviews from former clients right on their sites, but it is important to check outside reviews on other sites as well. Pay attention to reviews that describe the service or quality of writing in detail.
Consider reviews of multiple companies and pay close attention to the downsides that other clients mention. In this way, you'll be able to make an informed decision.
8. Use word of mouth
Client reviews can provide you with helpful insights, but it is important to ask your network if they can recommend someone.
Chances are that your colleague, an old friend or a former boss benefited from hiring a writer and could recommend some company to you. All in all, purchasing a resume is an investment in your job search, so do your best to find a good professional.
9. Have reasonable expectations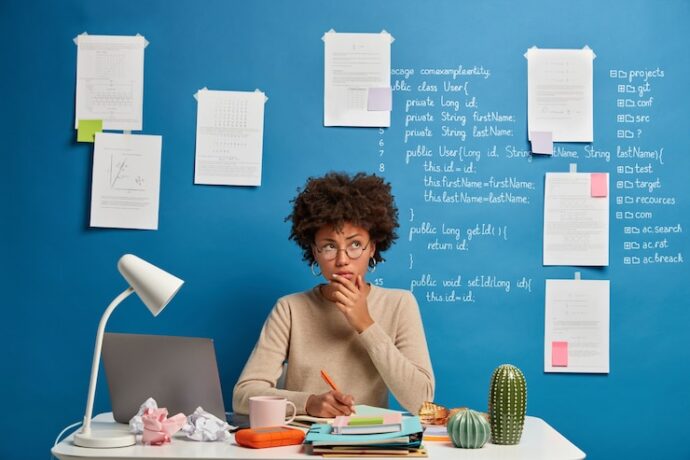 When you start working with a writer, don't have unrealistic expectations. A good writer can describe your experience in a way that resonates with a hiring manager, which will bring you more interview calls. However, no writer can promise you an interview with a specific company or a job. The writer has no control over the hiring process, and even if you are perfectly qualified, other factors might intervene. A professionally written positions you effectively and downplays your career issues, if any, making your experience more attractive for companies. If you have realistic expectations and realize that the success of your job search also depends on your efforts in distributing this resume, your efforts will be rewarded.
Selecting a qualified and reliable service takes time and research, but hiring the wrong service can be costly for your job search. So, choose the company wisely and read their terms of service carefully to receive the outcome you've paid for.