With the Indian Premier League (IPL) now having come to its conclusion, fans of domestic cricket will be turning their gaze towards the Big Bash League (BBL) in Australia. Of course, the competition isn't due to kick off for several months yet, but that doesn't mean you can't begin to whip up some anticipation in advance of its commencement.
With that in mind, here are a handful of the best ways that you can maximise your enjoyment of the league, both in the run-up to the opening game on the 7th of December and throughout its duration.
1. Put a bet on the outcome
Have you ever come across the phrase: "It matters more when there's money on it"? A surefire way to enhance your enjoyment of any sporting event is to put your money where your mouth is and back who you think will come out on top. Cricket lends itself perfectly to this pastime, with a wide array of markets to choose from.
There's no need to wait until the competition kicks off proper to get some practice in, either. Thanks to the wonders of modern technology, you can place some Bitcoin bets with Big Bash League SRL (simulated reality league) today! By using cryptocurrencies such as Bitcoin, Ethereum and Tether, you can take advantage of faster processing times, reduced overheads, greater privacy and watertight cybersecurity. It's the ideal way to gamble in the 21st century.
2. Back a team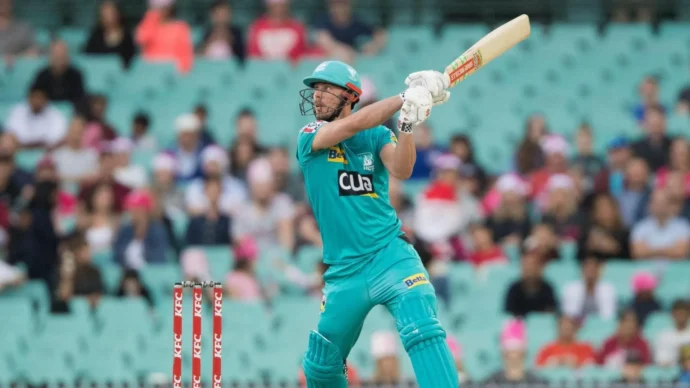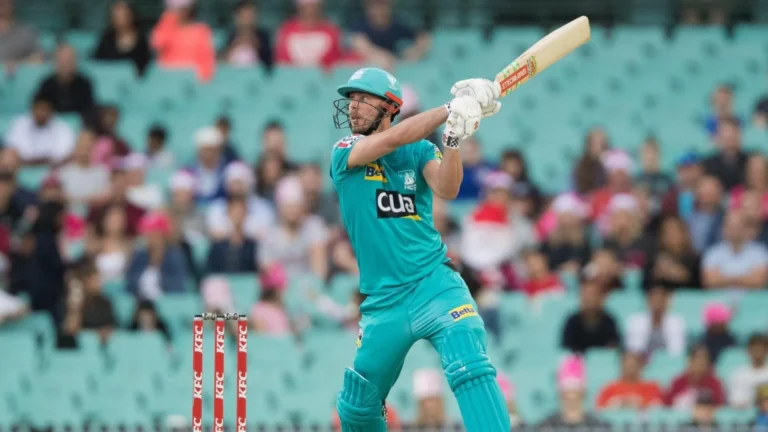 Quite aside from betting on the outcome of a BBL game, you should always back a team in every match. This way, you'll have someone to pull for and get behind, adding an extra edge of excitement to proceedings. After all, sport is all about winners and losers, narrow victories and glorious defeats, and you can become more thoroughly involved in the passion of the game by backing a team.
If you don't live in Australia or have no particular affiliation with any of the different franchises, you could get behind individual players and support the team they play for. Indeed, doing your homework to familiarise yourself with the biggest names in the league is a good idea for maximising enjoyment in any case, since it'll allow you a greater understanding and a closer connection to the action. Failing all else, it's always fun (though not always rewarding!) to back the underdog.
3. Go to a game
There's nothing quite like the electric atmosphere of a live sporting event. This year, the powers that be have seen fit to reduce the BBL calendar from 56 regular season games to just 40, with four further finals matches crowning an eventual champion. By cutting supply, they hope to instigate demand and increase attendances at the game.
With games taking place in almost 20 venues across the country, including in regional stadia such as those in Albury, Coffs Harbour and Launceston, there's sure to be an opportunity to witness a match in person near you. What's more, the fact that the condensed finals schedule fits entirely within the Christmas holidays makes it more likely that the whole family can attend.
4. Get your friends round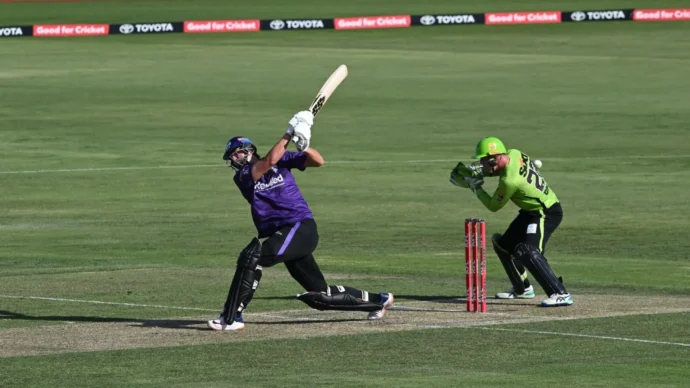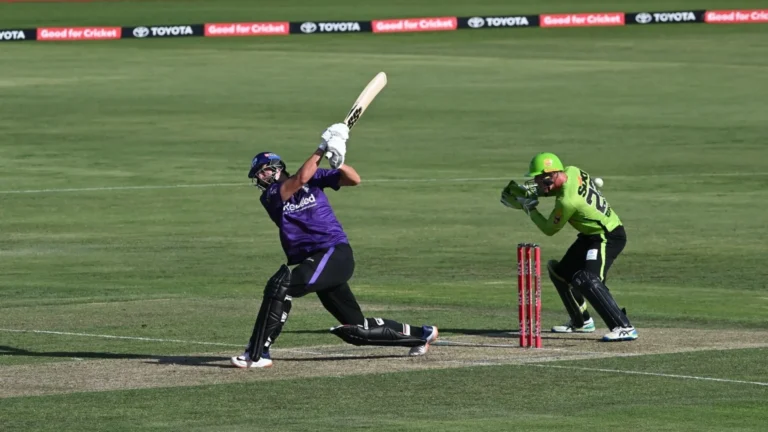 Of course, not everyone has the time, money or opportunity to attend a live match. The next best thing to going to the stadium is watching at home among a group of your closest friends. Regardless of whether you're pulling for the same team or not, it's a great way to foster some atmosphere (and friendly rivalries) in your own home.
You could even combine the spectacle with a feast by asking each person to bring a dish of their own. A few cold beers in the height of the Aussie summer always goes down well, too, with a barbecue another option for bringing food into the equation. Whichever way you choose to celebrate, the camaraderie of the day is the ideal way to make the big match even more fun.
5. Pick up a bat and ball
Every July, the oldest tennis competition gets underway in Wimbledon, UK. And each year, more and more Britons (and those from overseas, too) are inspired to pick up a racquet and hit the courts – and the same can be just as true for cricket and the BBL.
By watching your heroes give it their all for their respective clubs, it can breed a motivation to experience the same rush of adrenaline and the same thrill of enjoyment that winning brings. Get yourself a set of stumps, scout out a suitable location and round up two teams of friends and you'll find that your enjoyment of the game multiplies manifold, both in the act of hitting ball with bat and in watching the pros do it on TV or in person.
6. Play SuperCoach BBL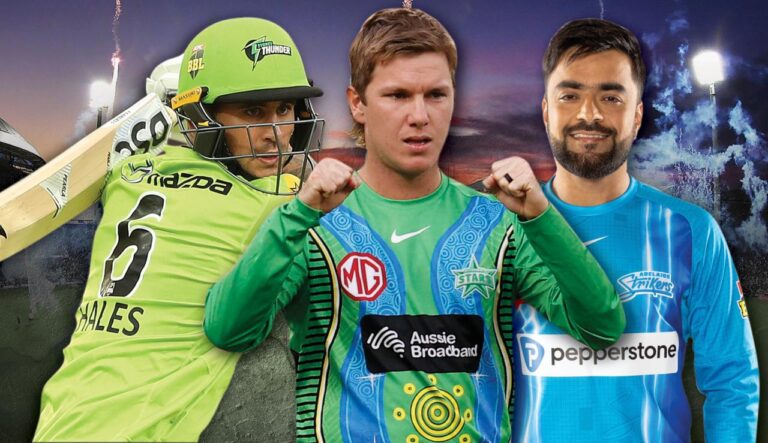 Fantasy sports games are all the rage right now. The Fantasy Premier League game has earned millions of fans all across the world, while something similar is unfolding with the Herald Sun's KFC SuperCoach offering. By picking a squad and making transfers across the season, you can put your knowledge of the game to the test – against your own expectations and against other players, too. Win points through scoring runs, taking wickets and attaining special achievements (such as centuries for batsmen and maiden overs for bowlers).
By entering into this free-to-play game, you'll automatically compete in the Global League, but you should certainly set up mini-leagues between you and your friends, too. And as well as the bragging rights on offer for those who come out on top, you'll also have a chance to win a cash prize if you can prove yourself superior to the countless other players who participate in the activity all over the world.
The Big Bash League is not one of the most popular domestic cricket competitions on the planet for nothing – but there's always room for improvement. By combining your viewing of the competition with one or more of the above suggestions, you can ensure that you squeeze the maximum enjoyment out of the six-week extravaganza.