With the sad and untimely removal of support for the Adobe flash player, many believed that this was to be the end of an era of creative and interesting games on your browser.
The Renaissance of Browser Games
Little did we imagine that browser games continued evolving past the flash player. Both old and new titles are springing up to this day, running on totally novel sets of code that often work far better than the bugginess of the old flash player ever allowed. Below are some of our top picks:
1. Runescape
Runescape holds a dear place as an MMO that defined a generation. To this day, millions of people still load up and play the game to develop their characters and chat with friends.
There is a catch: internet explorer. Although recent updates to both Google Chrome and Mozilla Firefox essentially dropped support for the Java plug-in required to play Runescape on a browser, internet explorer still allows the game to be played on it for now, until further notice.
2. Casino Games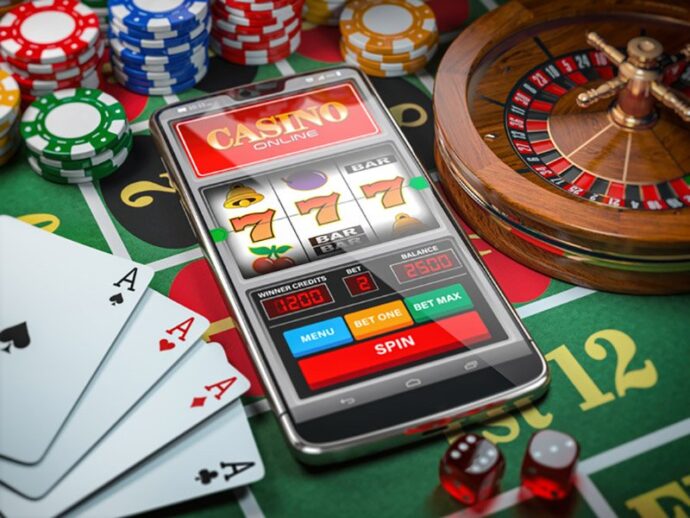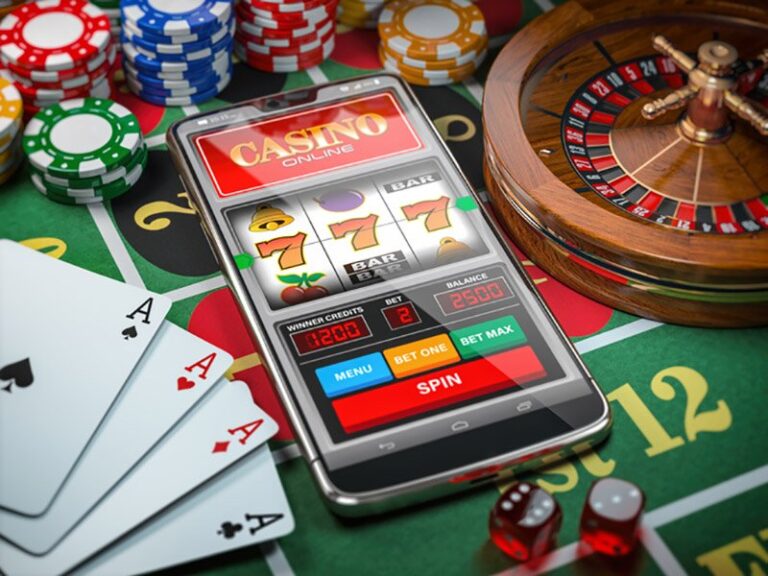 Ever wanted to gamble but don't feel like having to go all the way to a casino outside? With the explosive growth in the industry, online casinos have you covered – even without a download!
Many casinos, such as Unibet's Casino & Sportsbook in Pennsylvania, offer a browser-based client without any compromise. Whether it's blackjack, poker or slot machines, you can have a whale of a time while gambling without needing to commit to any downloads.
3. Wordle
Although you probably thought that word games aren't the most engaging form of entertainment, the internet disagrees with you. Requiring a deep knowledge of the English lexicon, Wordle is a problem-solving language puzzle available on any browser.
The aim of the game is to correctly guess the 5-letter word in play. Likewise, the 5-letter word changes every day. Although not a game with a story to play through or engaging combat, Wordle provides a little bit of innocent, replayable fun that tests your mind daily.
4. QWOP
Another classic; QWOP. The game is essentially a walking simulator. Popular in the early 2010s for its difficulty and YouTube Virality, the aim of the game is to finish a 100m sprint while individually controlling each leg joint. This game is here to frustrate you as you desperately wrestle with the controls. Words can do little to describe the strange, barely-fluid gameplay.
5. Isleward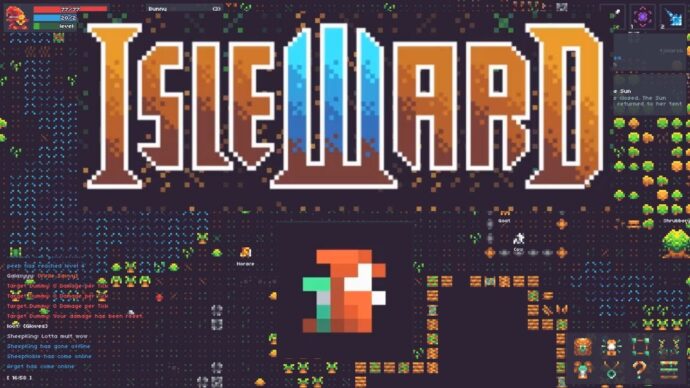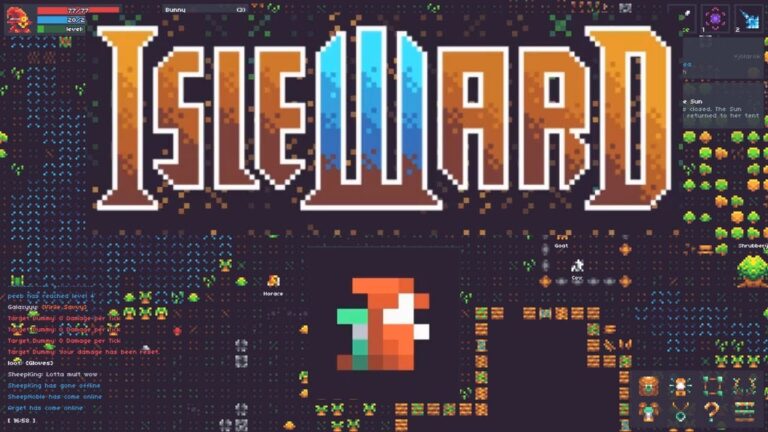 With cutesy, low-res graphics and a medieval fantasy theme, Isleward is the world's only moddable, open-source, roguelike game you can play without a download.
Isleward takes the word free and expands on it. The players have total control over their own journey and maybe even learn something too. Due to the moddable nature of the game, many people have totally overhauled core features, making it a truly infinitely replayable game.
Why should I play games on a browser?
The truth is that many people have great ideas but not enough funds and advertising prowess to bring them to reality. Browser games being inexpensive allow a great experience for the masses who would have never ordinarily spent the time downloading or paying for such games.
Browser games are experimental, interesting titles that often don't make it to traditional AAA studios. Following this logic, that is exactly why you should give them a chance. And it's fun.
5 Tips for Playing Online Games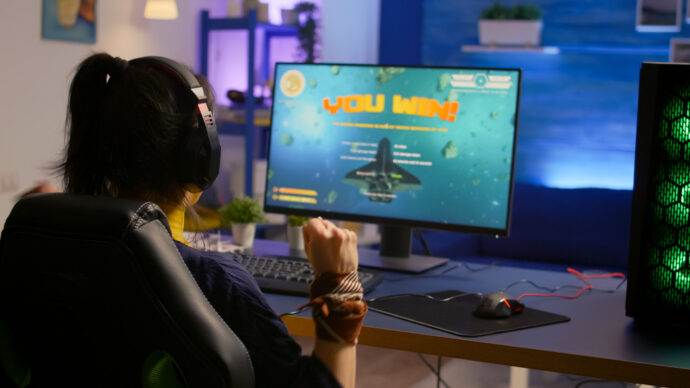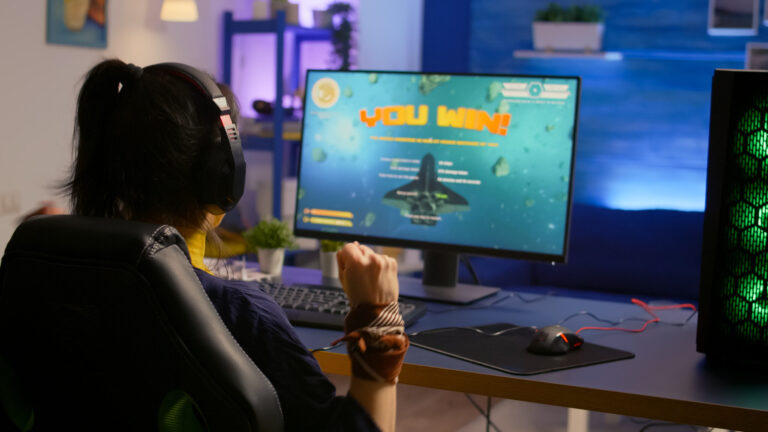 Online gaming has become increasingly popular in recent years, with a wide range of browser-based titles available on desktop and mobile devices. Whether you're looking for an immersive narrative experience, some heart-pumping action or a relaxing composition of puzzle pieces, you can find it with one of these interesting games. Before diving into your digital adventure, take a few minutes to consider the following tips for playing them safely and efficiently:
Check Reviews: Before jumping in, review what other players have to say about it. This will tell you how popular the title is and provide insight into gameplay mechanics and glitches that may be present.
Comply with Age Restrictions: Many of them are designed for specific age ranges or maturity levels; when selecting a game to play, make sure that you meet all qualifications for downloading or accessing it (e.g.,if the game isn't suitable for those under 13 years old).
Set Enjoyable Restrictions: Playing online too often can have negative effects on your everyday functioning – negatively affecting job performance, studying skills or sleep habits as well as relationships with friends and family – so try to schedule set times when you'll allow yourself to play each week, and then stick to them.
Secure Your Device: Ensure that your device is secure by installing appropriate malware protection software and avoiding suspicious links on social media platforms or other websites while playing online games – protect yourself from malicious programs that would otherwise gain access to important data like usernames and passwords if downloaded accidentally during gaming sessions.
Utilize Parental Control Features: If pursuing an activity involves children or someone underage gaining access to an internet connection that has parental control features enabled, kindly remind them not only of their safety rules but also common best practices like not talking about personal information when playing with strangers online – this ensures meaningful protection from partaking in unsolicited activities within various sites during gaming experiences.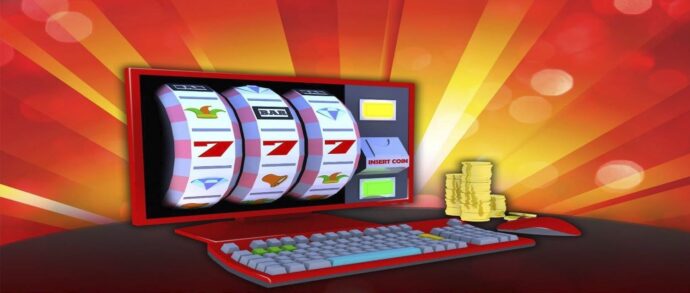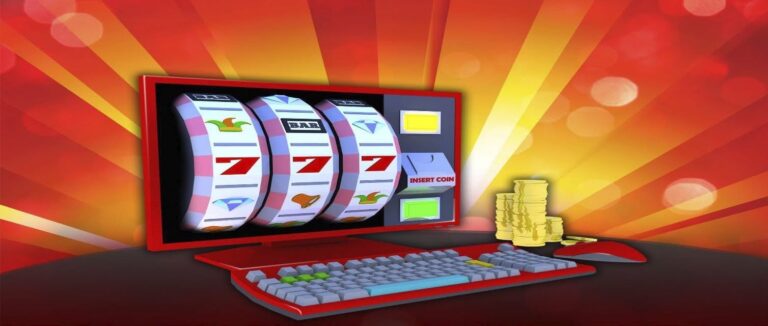 Conclusion
For anyone who enjoys playing them on their internet browser, the options are seemingly endless. With a variety of genres, categories and themes to choose from, anyone can find one that will keep them engaged and entertained. Whether it's a classic card or board game, or an action-packed modern shooter, there is something for everyone.
Be sure to take caution when installing any programs online, as some of these companies may attempt to include unwanted software with their product. To ensure your safety, use common sense and review any installed software before launching it. Additionally, you can use reputable websites to find them for your browser.
Above all else, having fun should be the top priority when browsing for new and exciting games to play on your internet browser. So go out there and hunt down some great new experiences – with so much variety available now anyone can find something perfect for them!